I'm Nestor, a follower of Jesus of Nazareth, husband, father, and team leader of a brilliant group of software developers at Hope Media Europe.
On this site, I write some of the ideas that come to mind. Maybe they serve you as a starting point for your meditation.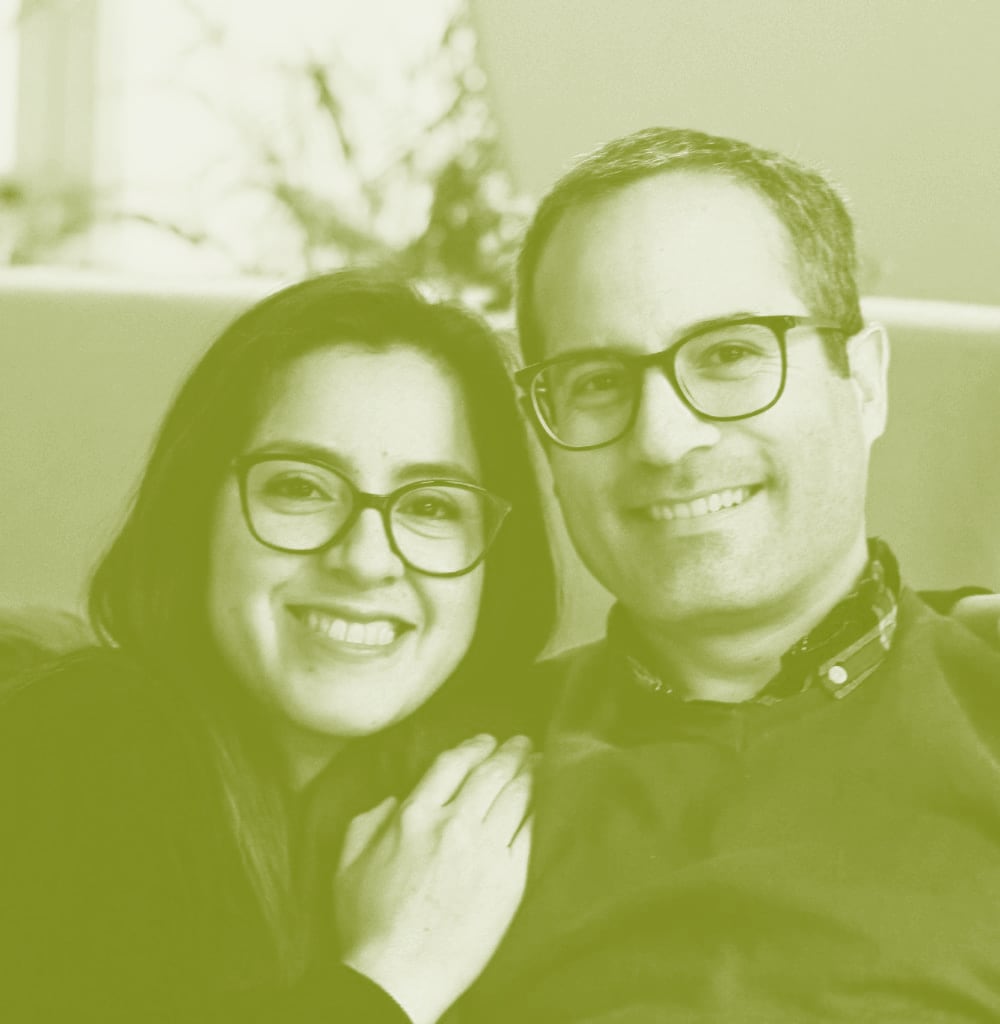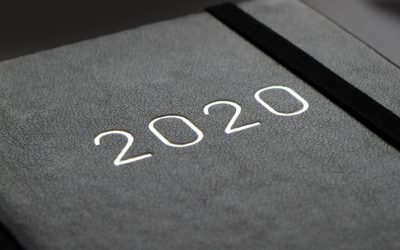 2020 has been a challenging year for many people. It is a fact that I see in social networks and the Internet, in general, every day. I have seen it in the form of humor, memes, and open complaints. Each person has his reasons, and these reasons seem to be valid for...