I'm Nestor, a follower of Jesus of Nazareth, husband, father, and team leader of a brilliant group of software developers at Hope Media Europe.
On this site, I write some of the ideas that come to mind. Maybe they serve you as a starting point for your meditation.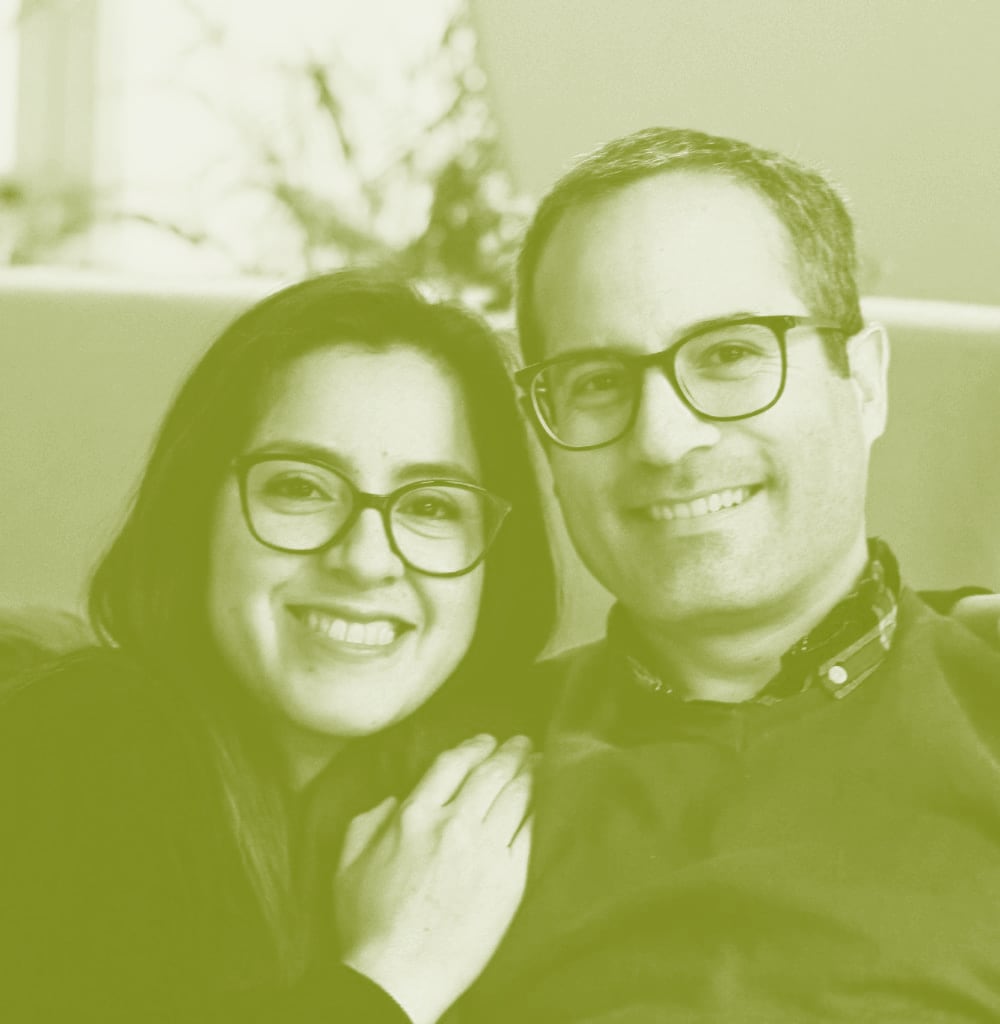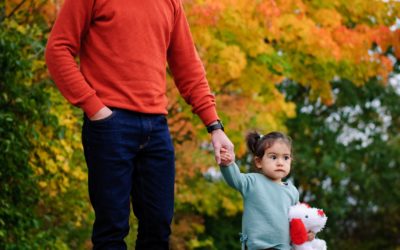 A few months ago, I turned forty. Not that I noticed any difference in my day-to-day life, but the awareness of the time that has passed made me think that life goes by very fast. At the same time, this reality has led me to ask myself what I have gained from these...